Weddings Transport in Marrakech
Your transport specialist for weddings in Marrakech
For a serene transport on your wedding day, choose TRANSKECH for you and your loved ones. Your passenger transport specialist will be happy to make you live a precious moment, ensuring total safety, on the best day of your life. Indeed, we take care of all the logistics, relieving you of the stress related to the management of the event.
In addition, our team is able to provide transport solutions for weddings of all sizes, from small intimate parties to large luxury parties.
Punctuality, speed, convenience and cleanliness of coaches are the key words at TRANSKECH!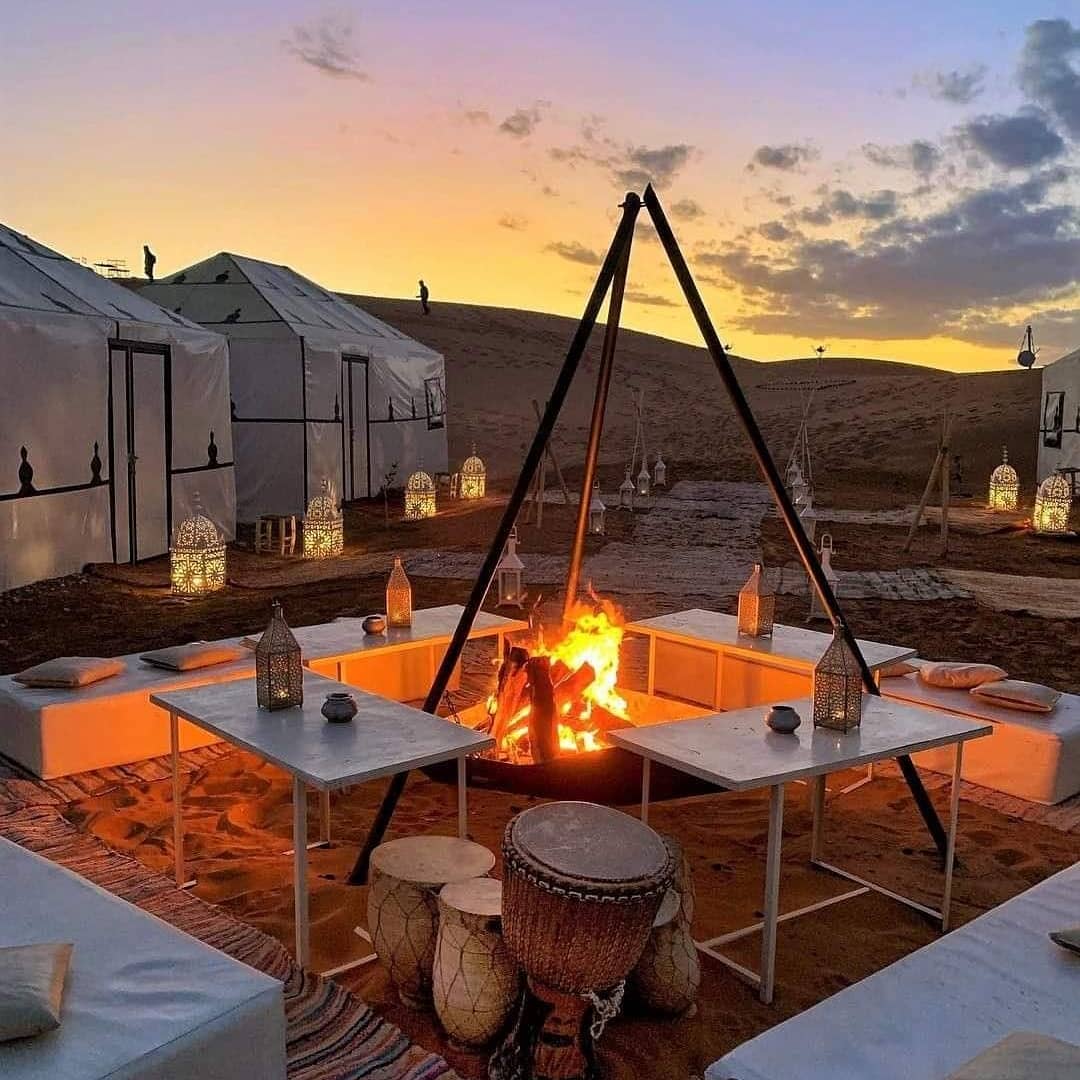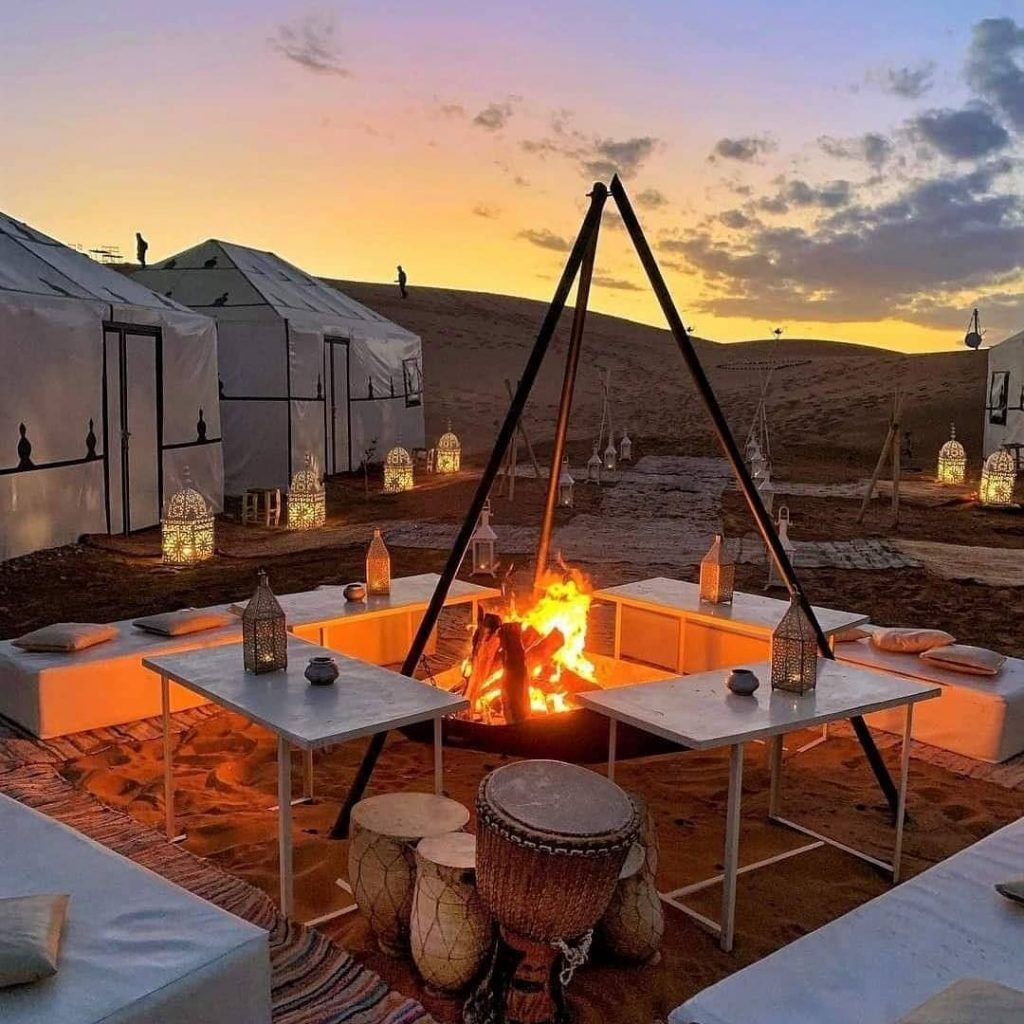 Luxurious vehicles for a successful wedding!
Specialized in event transport for many years, our tourist transport agency provides you with a quality service by providing you with safe, comfortable and elegant cars for the spouses and their guests. All our vehicles have all the equipment required to make your trip pleasant and stress-free.
TRANSKECH will be happy to assist you throughout your wedding. Our mission is to perfectly meet the requirements of the bride and groom by providing them with special attention. A route schedule will be established before the event in order to avoid time constraints due to the progress of the wedding: Place of ceremony, place of reception. ..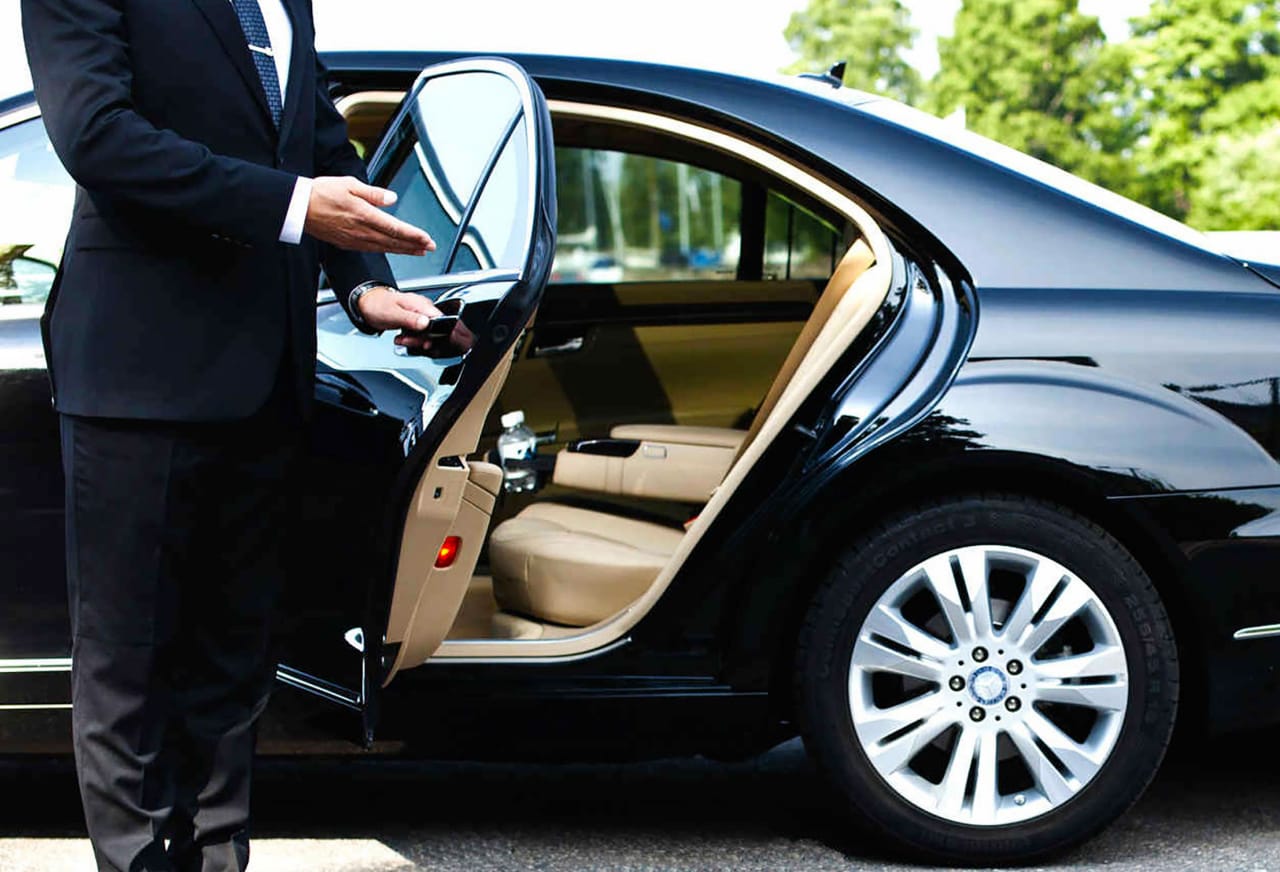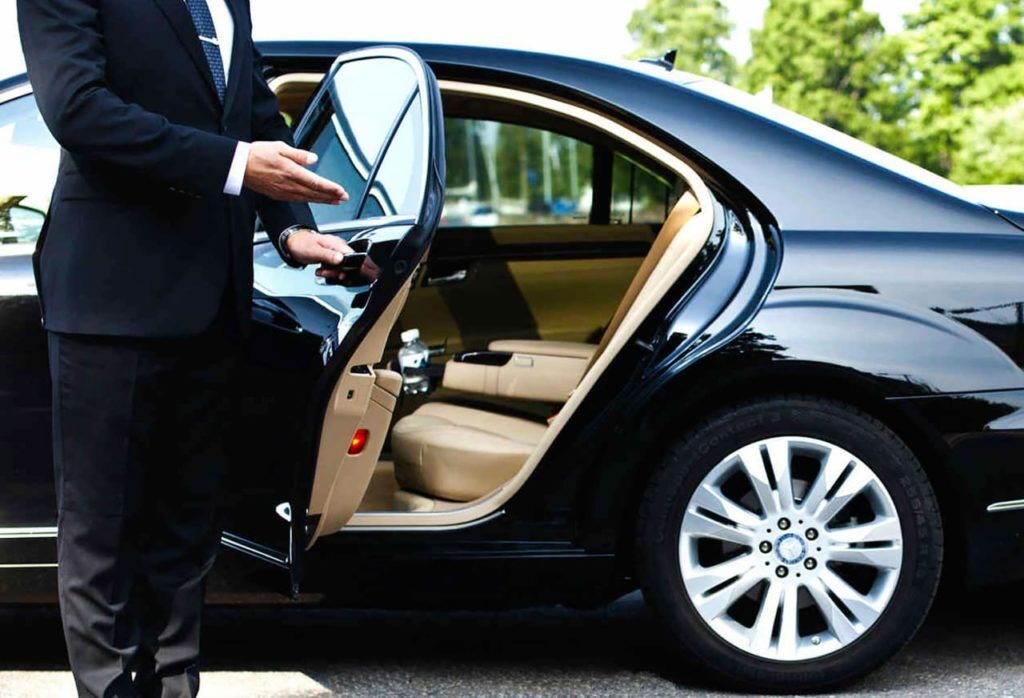 Customized assistance for all your group travel needs!
TRANSKECH takes care of your transport and that of your guests. Our licensed drivers will accompany your guests to their homes after the evening, while the bride and groom will have a top-of-the-range vehicle, just for them. Your service provider will take you to the ceremony location from your home. Our team coordinates the travel of wedding planners, ensuring the smooth running of the event.
With a qualified team and approved drivers, we provide you with an efficient service and extreme flexibility in the conduct of your projects. Concerned about fully satisfying your needs, the quality of service is our priority, we are attentive, precise, punctual and flexible in an emergency.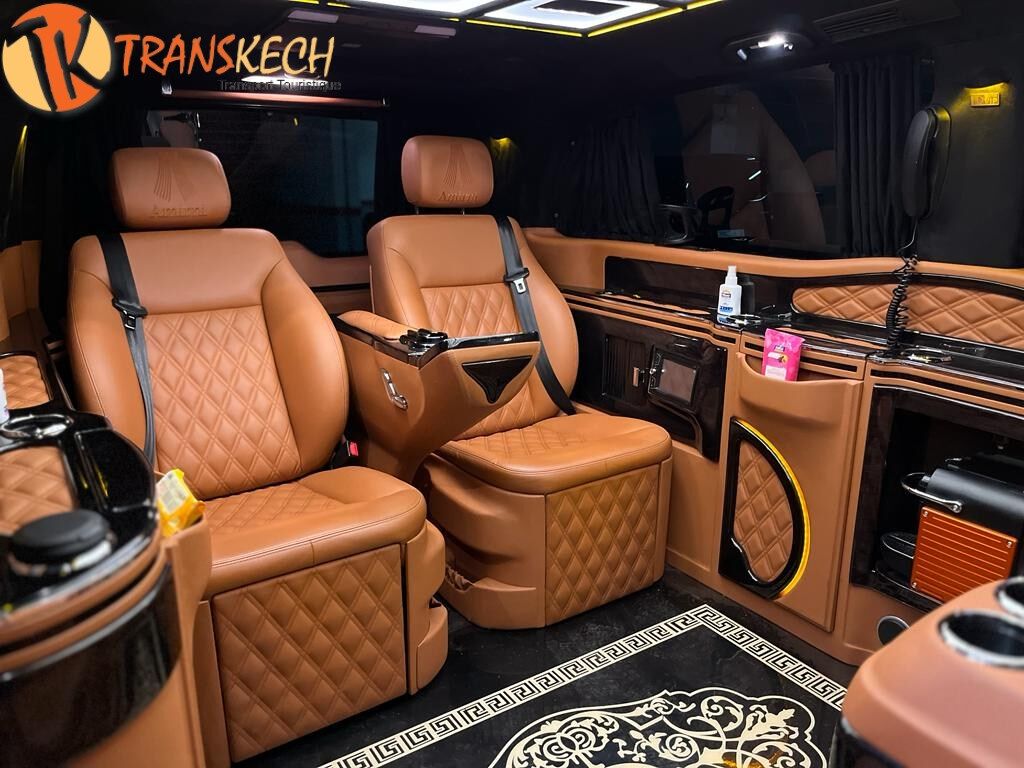 Customer satisfaction is the backbone of our corporate values. These define our identity, our philosophy and are central to our strategy. Take a look at our organizational values: